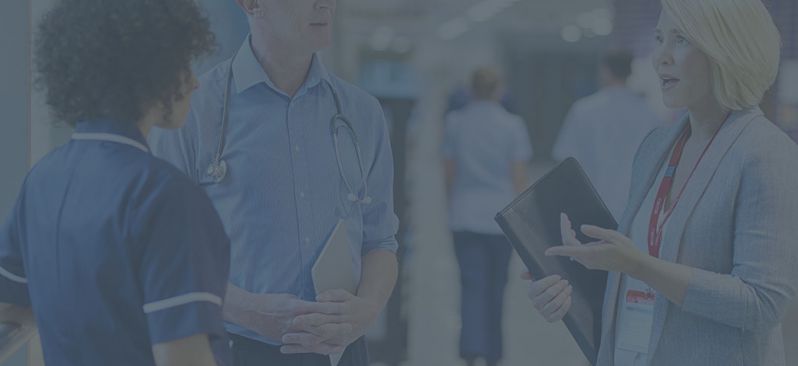 Join Our Corporate Team
MedStream's Corporate office can be found nestled in the heart of the Blue Ridge Mountains in Asheville, NC. Whether you're a scholar, fan of the arts, or local beer aficionado, Asheville certainly has a lot to offer.
We have been in the top 100 largest privately held businesses in North Carolina multiple times since our inception. Inclusion in this list is a testament to MedStream's enduring partnerships and impressive growth. President and founder Dr. Ken Ellington remarked, "This achievement reflects MedStream's commitment to sustainable partnership with our hospital and surgery center clients through implementation of an effective, scalable service model." We are also on the Inc. 5000 list of fastest-growing private companies in America, which is a great accomplishment. We are continuing to expand and look forward to the growth to come.
General Inquiries:
Clinical Careers: